Download a decentralized VPN app
VPN for Windows, Mac, Linux, Android
Get easy-to-use VPN software for every major platform.
Set up in less than five minutes. Try risk-free with a 30-day money-back guarantee.
Get Portals
VPN apps for your devices
How to download a VPN in 3 steps
Step 2
Download and install the app.
Step 3
Use Portals on 10 devices
A single Portals subscription comes with easy-to-use apps for your Windows, MacOS, Linux, Android devices. Use Portals on 10 devices at the same time.

Decentralized VPN driven by ordinary people
Connect to nodes (people's computers) worldwide.
Experience decentralized privacy.
Unlimited bandwidth
Shuffled residential IPs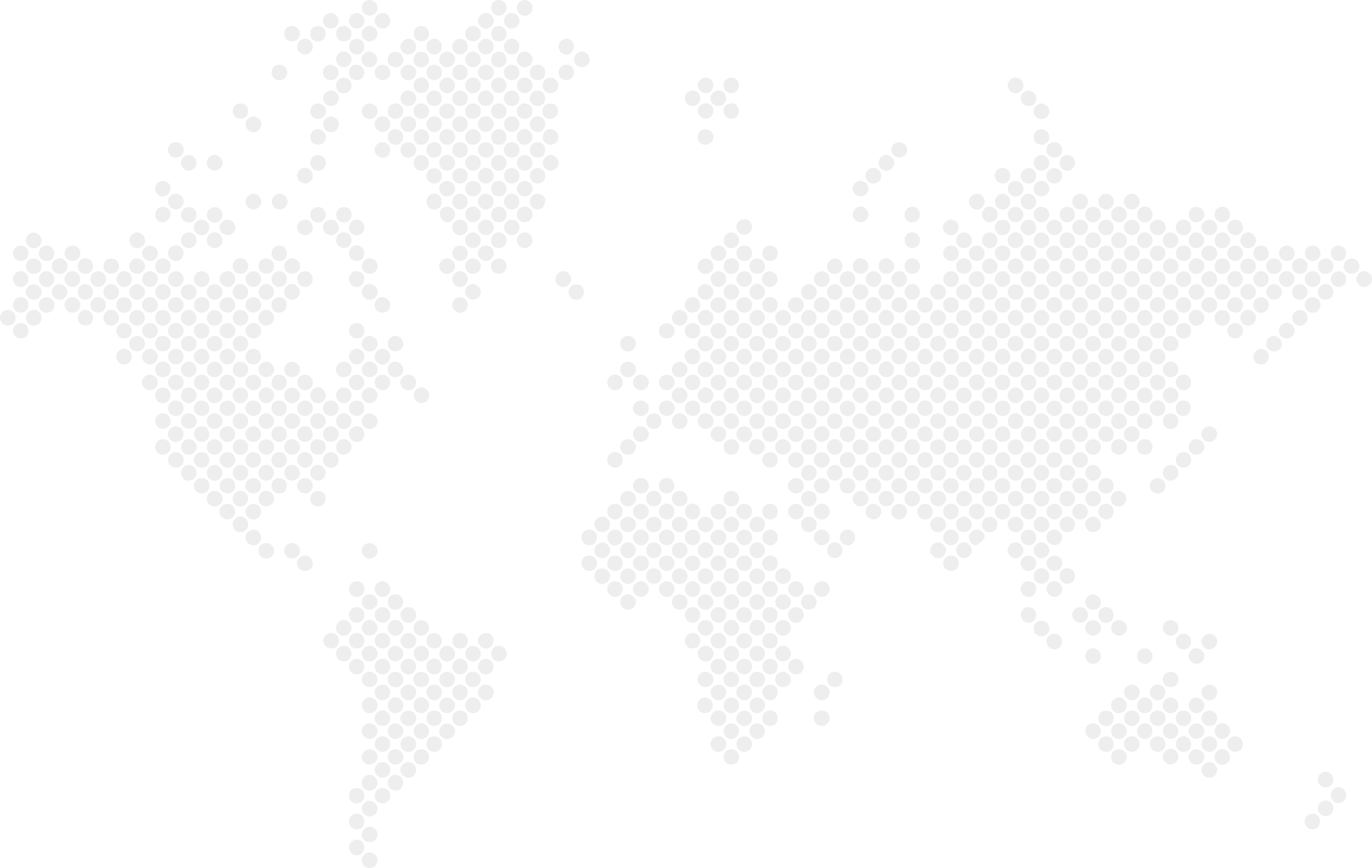 30-day money-back guarantee
Try our decentralized VPN without any risk to your wallet. If you are not 100% satisfied, tell us within 30 days of the purchase date and get a full refund.
Try Portals Risk-Free